Group Bookings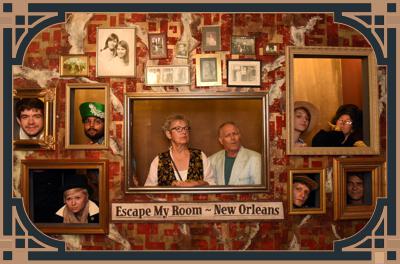 Private Parties
Include Escape My Room as part of your next gathering, and it will be a night to remember! We're a great place to celebrate a birthday, anniversary, or retirement—contact us today to get the party planning started.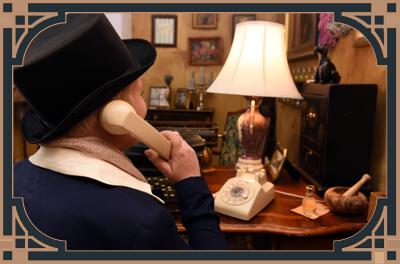 Company Outings
Looking to bring your team closer together? Escape My Room is a fun activity that requires your group to communicate, collaborate, and problem-solve in order to escape. Working together is essential for successfully escaping the rooms at the Delaporte Family Manor. Communication is key!
Can you and your colleagues "beat the clock" and exit the room in time? Fill out the form below and a member of our team will contact you to create your customized group experience.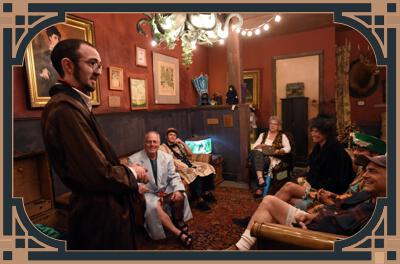 Team Building
Escape My Room now offers a robust team effectiveness package that includes a post-escape debrief session with expert facilitators. If you'd like to learn more about the team effectiveness package with facilitation, please fill out the form below or send us an email to booking@escapemyroom.com. A member of our team will be in touch shortly to customize your team building.
Groups of 8 or less can buy tickets online.
Can you escape in time?
Buy tickets